Our Team
IAN TANG l PERSONAL REAL ESTATE CORPORATION
I was born and raised in the Lower Mainland where I attended Southridge School, a small co-ed private school in South Surrey. I spent the majority of my youth playing on many sports teams, but I was most passionate about basketball, rugby and golf. After high school, I completed an undergraduate at the University of Calgary in Sociology. During my studies I also played for the University of Calgary Dinos Rugby Club. After completing my degree, I began working on the project marketing side of the real estate industry for a well-known Vancouver-based real estate marketing company. After gaining 2 years experience on the sales floor of one of Calgary's most prestigious developments, I decided to move home to Vancouver to pursue a career in the re-sale market. I have now been selling real estate in Vancouver for 7 years and I feel lucky every day to be doing the job that I love.
When it comes to business, I pride myself on extraordinary customer service and communication with my clients. Buying and selling real estate can be overwhelming at times but by analyzing and explaining relevant market information I can ensure my clients can make informed and confident decisions. I am up-to-the minute on current market information and ready to guide you through the real estate market. Buying and selling the most valuable asset in your life doesn't have to be stressful or difficult. With my proven systems I can ensure that you have the most positive experience possible.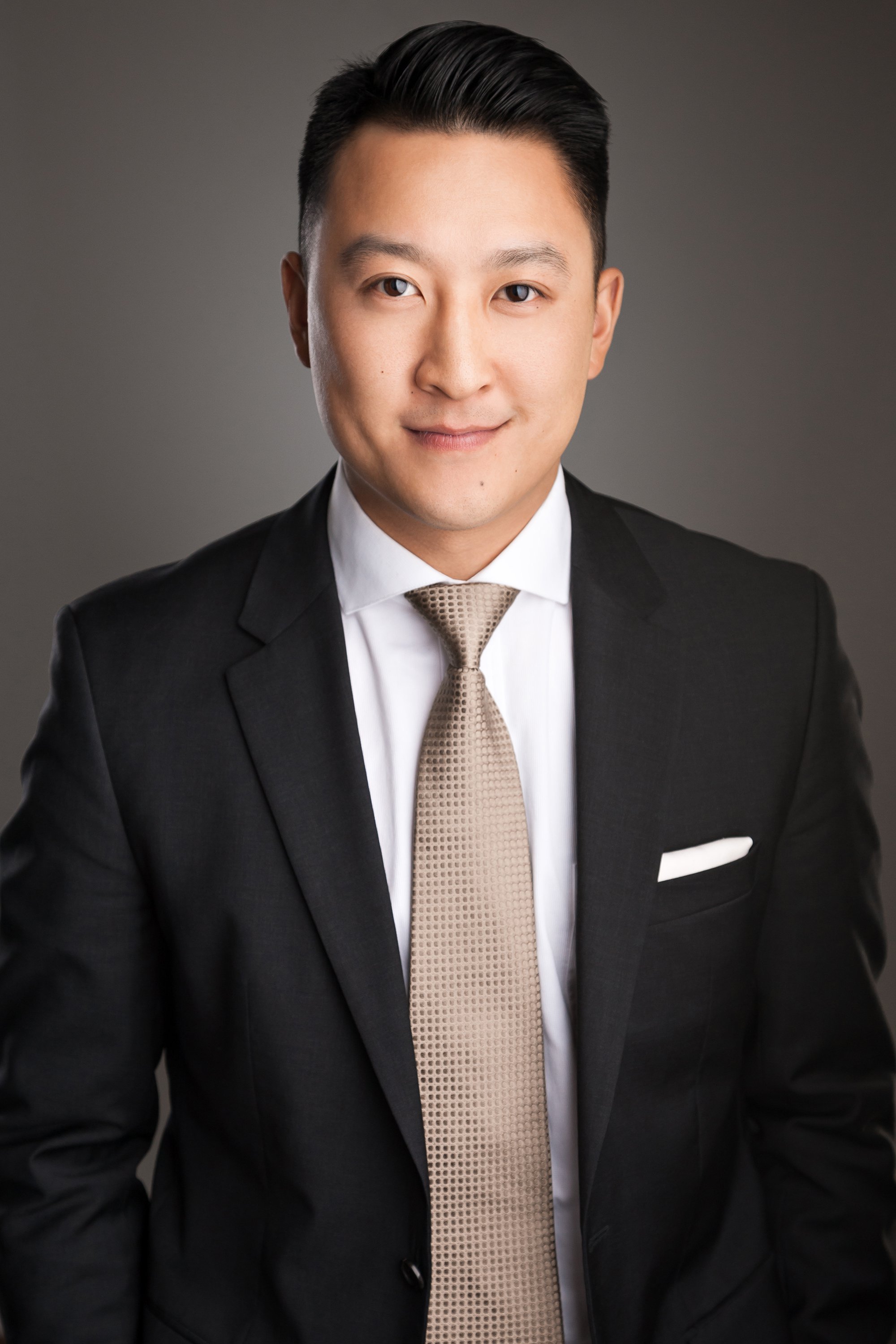 ___
DEANNA LAWRENCE l ASSOCIATE
I am passionate about my chosen career in Real Estate and I pride myself on extraordinary customer service and communication with clients. I understand that you areentrusting me with your biggest financial investment, so I keep equipped with up-to-date knowledge and training and have a team of reliable industry professionals that I work closely with at Oakwyn Realty. Whether you are looking to buy or sell your home, I will focus on making the process enjoyable, virtually stress free and will provide you with timely and transparent communication.